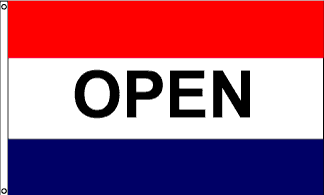 Contact us at 717.263.1686 or info@baersign.com for details.
Select the flag category below for a list of the flags available.
While everyone else is increasing prices
Baer's Sign Service has reduced the prices on most in-stock United States flags.
Plus we will continue to mail in-stock flags at no charge.